Inheritance Tax
Specialist Advice
Our Tax Advisors will provide you with guidance and planning on how to maximise the inheritance that you can pass on by taking advantage of the intricate Inheritance Tax reliefs and exemptions. Send us an email to book an appointment.

Get Professional Advice on Inheritance Tax Planning
YOUR LOCAL AND
TRUSTED ONLINE TAX SERVICE
Planning and guidance are needed for inheritance tax (IHT) compliance, especially if you own a business or overseas assets. The field of inheritance tax is one of the most dynamic areas of the law since it is one in which ideas progress rapidly, and change occurs frequently.  It's not enough to just have a strategy; you need to keep it updated.
Reviewing an individual's current risk of being subject to inheritance tax is an essential part of estate planning. This includes the current value of all assets, any gifts made in the last seven years, and the individual's residence and domicile status.  It is important to know and understand if an individual has a will in place, any decisions they have already made, developed an opinion about where they want particular assets to go. The solution to this problem can be reviewed after IHT as been calculated. You can call us to discuss your particular circumstances.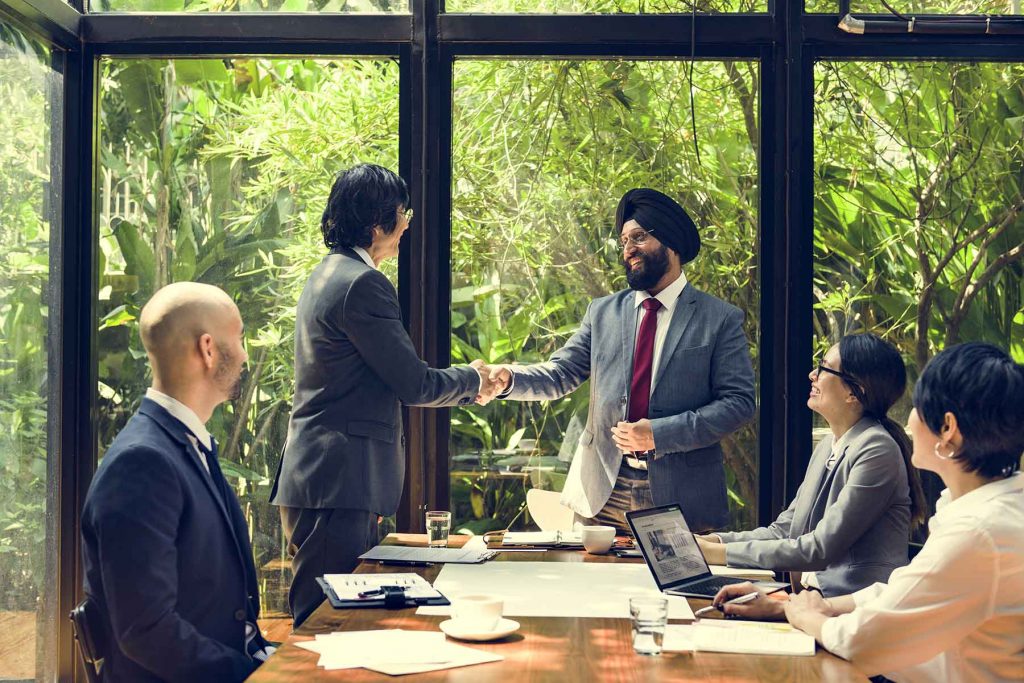 We Are Specialist Property Accountants, Tax Advisors and Business Consultants
Our team consists of highly qualified accountants, Ex HMRC Tax Inspectors and industry-known business consultants
Choose the best Property Tax Accountant
If you are a landlord or a property investor, let our team of property accountants and tax advisors take care of your tax compliance.  
We are here to help you with any questions you may have
If you need advice regarding your personal circumstances, please call our office or book an online appointment.
It's impossible to praise Tax Accountants too highly! They aren't sales driven and deliver a professional quality service. They offer a tailored and bespoke service that matches individual needs. 100% would recommend them.
Tax Accountants called me shortly after I had set up a company just as I was looking for an account. They asked a few questions and my intentions and they explained about tax planning saving me the time of blindly fishing around in the dark.
Fantastic service, my highly specific needs were listened to and understood, and I was put in contact with a relevant specialist. Couldn't have asked for any better. I would recommend to anyone looking for fast and reliable service.
Amazing service and FREE Advice !!! What an amazing setup. Thank you very much for your help guys and I look forward to working alongside you in the future. Special thanks to Mr. Malik as he was the only one that I needed to talk to to get everything set up. Thank you again
Property and other types of investments are frequently held jointly by married couples. This is a fertile ground for tax planning, especially when one partner
Read More »