Specialist Tax Consultancy
Tax Accountant is a leading firm of qualified accountants and tax advisers with more than 10 years of experience looking after accountancy, tax planning and business advisory needs of clients nationwide.

Get Professional Advice on Property Tax Planning
Specilaist Tax Accountants
We are a team of fully qualified accountants and expert tax advisers with more than a decade of practice to support your company. We have vast expertise and understanding in accountancy, taxation, tax planning and savings, and business financing, which we'll employ to support your company and achieve the best possible results. We are the team that knows what motivates you and can channel your enthusiasm in the right direction. All of our accountants are fully qualified, and some of those have industry-specific specialities. We can aid any business, providing you with the confidence to run it financially. Our rigorous and meticulous approach, as well as the high ethical standards we uphold, are sources of great pride for us.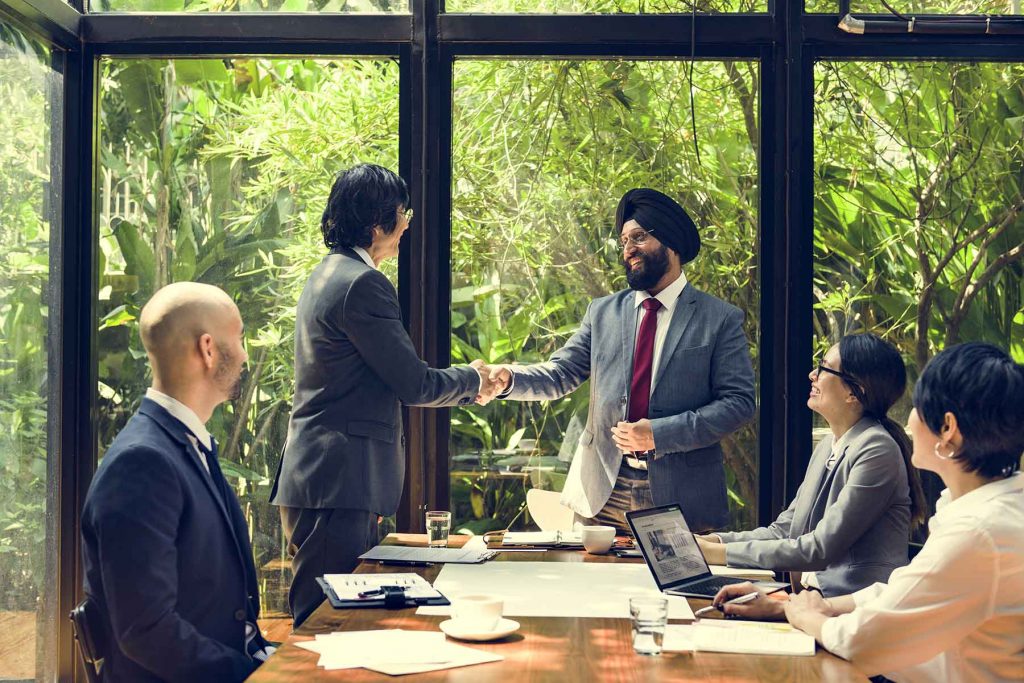 We Are Specialist Property Accountants, Tax Advisors and Business Consultants
Our team consists of highly qualified accountants, Ex HMRC Tax Inspectors and industry-known business consultants
Choose the best Property Tax Accountant
If you are a landlord or a property investor, let our team of property accountants and tax advisors take care of your tax compliance.  
It's impossible to praise Tax Accountants too highly! They aren't sales driven and deliver a professional quality service. They offer a tailored and bespoke service that matches individual needs. 100% would recommend them.
Tax Accountants called me shortly after I had set up a company just as I was looking for an account. They asked a few questions and my intentions and they explained about tax planning saving me the time of blindly fishing around in the dark.
Fantastic service, my highly specific needs were listened to and understood, and I was put in contact with a relevant specialist. Couldn't have asked for any better. I would recommend to anyone looking for fast and reliable service.
Amazing service and FREE Advice !!! What an amazing setup. Thank you very much for your help guys and I look forward to working alongside you in the future. Special thanks to Mr. Malik as he was the only one that I needed to talk to to get everything set up. Thank you again
Property and other types of investments are frequently held jointly by married couples. This is a fertile ground for tax planning, especially when one partner
Read More »